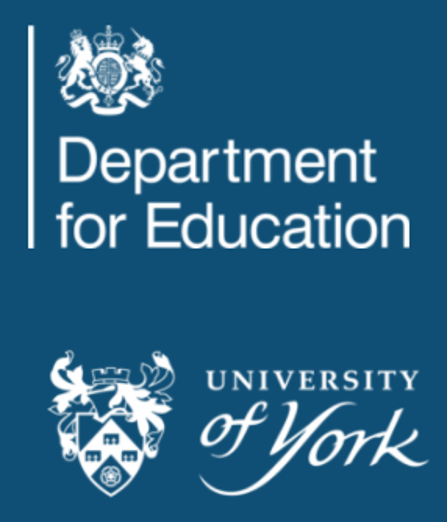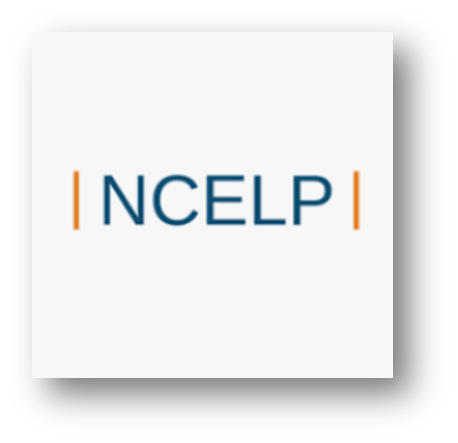 National Centre of Excellence for Language Pedagogy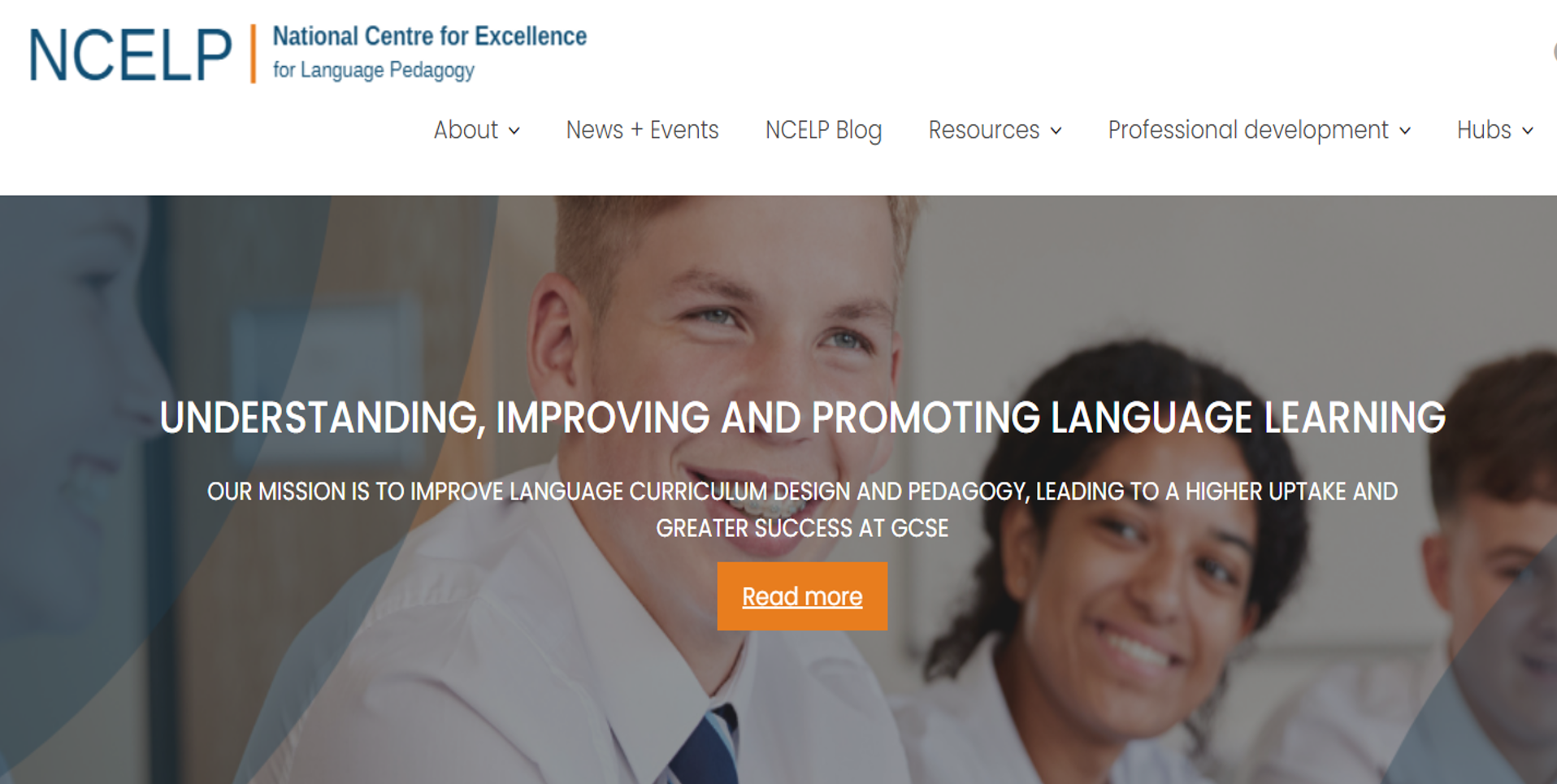 MFL Hubs were first announced in the DfE social mobility action plan (pdf), published in December 2017, that states:
In particular, we will make it our mission to improve access to high quality modern foreign languages subject teaching, particularly for disadvantaged pupils, drawing on the findings of the Bauckham review – building expert hubs to share best practice, targeted in disadvantaged areas.
The DfE identified 280 high performing schools in languages that met specific criteria regarding GCSE languages entry and attainment and schools performance data.
In March 2018, the 280 schools were sent Expression of Interest (EOI) documents with an invitation to submit an EOI by May 2018. 54 EOIs were received and evaluated by a panel and 18 schools were invited to interview. Nine Lead Schools were selected to lead the Hubs. Each Hub comprises 5 schools: 1 Lead School and 4 Hub Schools, which were selected by the Lead School. For information on the schools, see the Language Hub School Network web page.
CENTRE OF EXCELLENCE
The DfE published a Prior Information Notice in late February 2018 announcing the open procurement process for a Centre of Excellence to implement an MFL Hub programme. The one-step bidding process was opened with an Invitation to Tender (ITT) on 5 July and closed on 6 August. A selection panel reviewed the bids and The University of York and The Cam Academy Trust was successful. In December 2018 the Centre for Excellence for Language Pedagogy (NCELP) was launched. Read more about NCELP.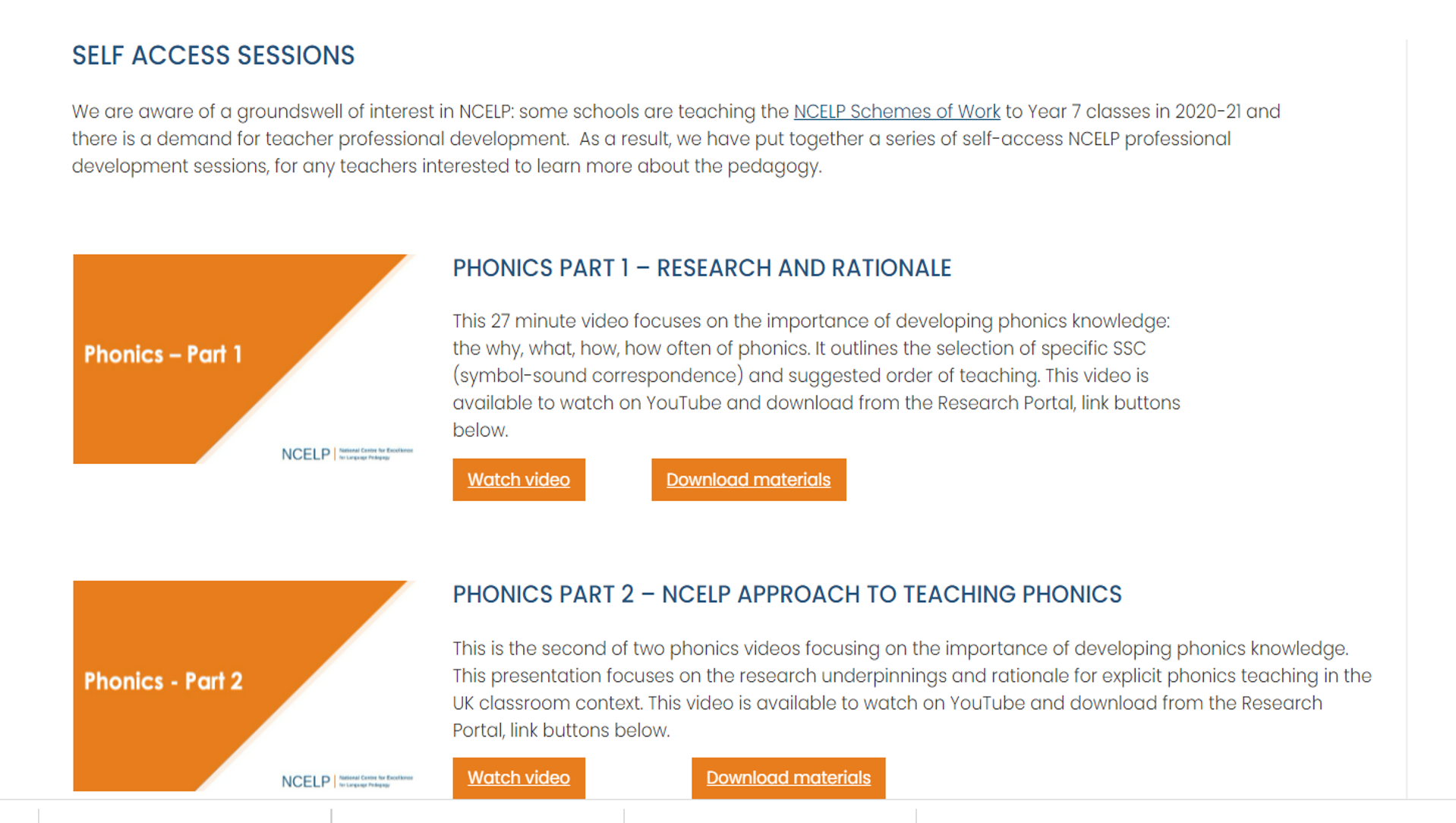 RECENTLY ANNOUNCED CPD
We are delighted to announce the call for autumn term NCELP CPD course applications is open. Today we have also launched the asynchronous version of the course which is open to all in MFL education.
Spotlight: NCELP CPD Courses
Our FREE CPD course will offer an unparalleled opportunity for teachers to develop a comprehensive understanding of the 2016 MFL Pedagogy Review recommendations, providing a springboard for any curriculum and pedagogy development planning in light of the new subject content for GCSE French, German and Spanish. The course is in line with the:
2016 MFL Pedagogy Review recommendations
2021 Ofsted research review
New Subject Content for French, German and Spanish GCSE – for first teaching in 2024 with first exams in summer 2026.
The course is designed for those new to NCELP approaches, though it would also suit participants who want to develop their understanding further (for example teachers who have already adopted NCELP Schemes of Work).
Autumn Term CPD Course
The Autumn Course will consist of five 2.5 hour instructor-led remote learning sessions (on zoom) complemented by online peer and instructor support.
Applications are open for courses beginning in week commencing 12 and 19 September 2022.
You will be successfully admitted to register for a course if:
You are involved in Modern Foreign Language education (and can cascade course content to MFL colleagues, including to in-service and/or pre-service teachers or trainees).
You are:

EITHER working in an eligible school in England (that teaches French and/or German and/or Spanish) – schools that receive public funding from the government are eligible.
OR a state-funded university-based or SCITT-based teacher trainer providing courses to secondary pre-service teachers or trainees in French and/or German and/or Spanish teaching.
For Autumn term 2022, this includes:
Practising teachers in state schools (any number of teachers can apply from a single school – but numbers may be restricted if demand is very high)
Unqualified practising teachers
Secondary school advisors/consultants (employed by a school, an academy trust or a local authority to support state schools)
Teacher trainers
The deadline for Autumn Term applications is midnight on Sunday 4 September 2022.
Asynchronous CPD Course
The asynchronous version of our CPD course has been developed for participants who wish to work flexibly through the modules at a personalised pace and is open to all those involved in Modern Foreign Language education.
The course includes five 2.5hr modules of recorded content and learning activities.
The course will open on the NCELP Learning Management System (LMS) week commencing 25 April 2022 and will remain open until Sunday 13 November 2022.
Applications for the asynchronous course will close at midnight on Sunday 2 October 2022.