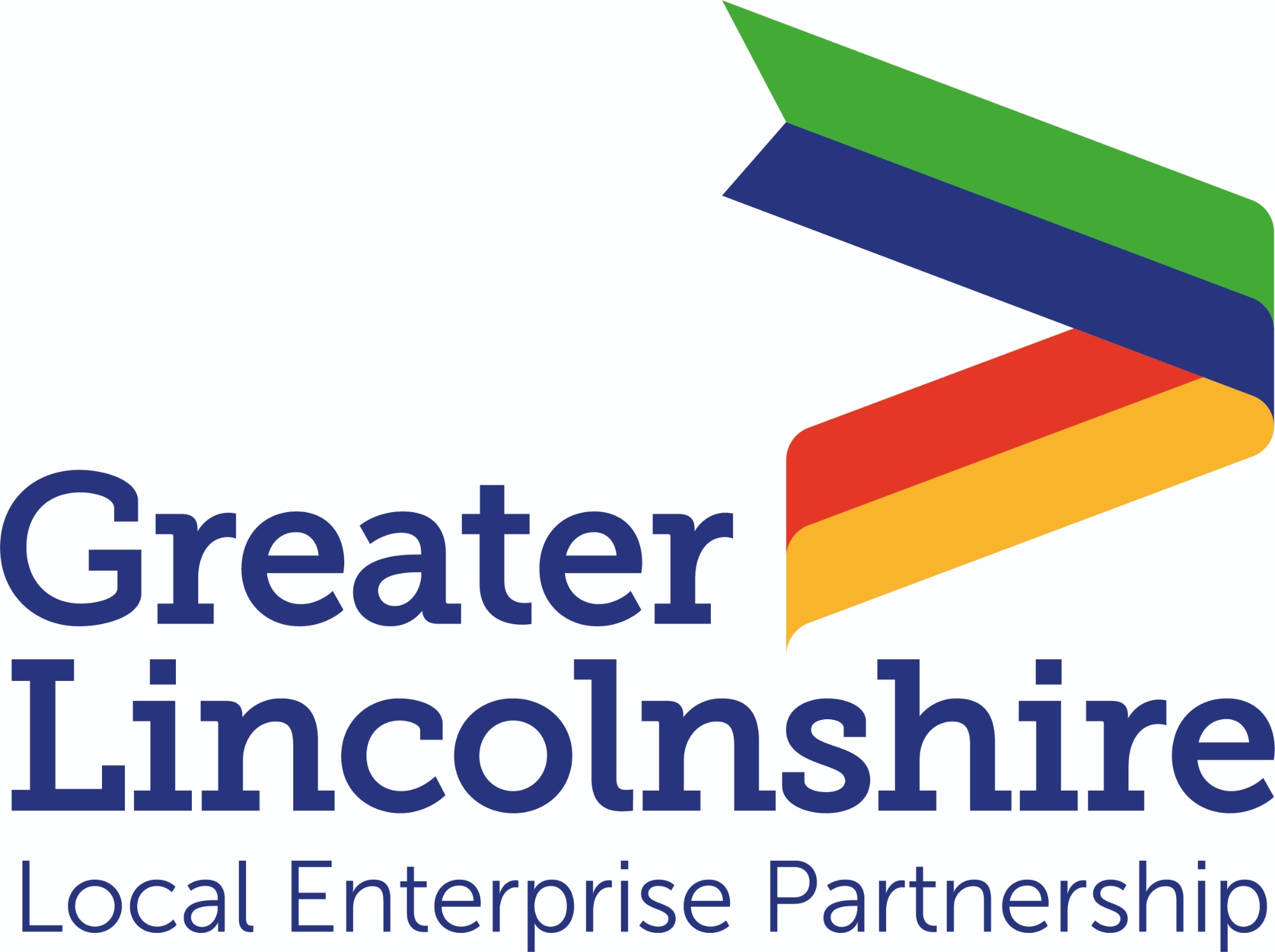 The Greater Lincolnshire LEP is working in partnership the Careers Enterprise Company, with support from Lincolnshire County Council, North Lincolnshire Council and North East Lincolnshire Council, to create a network schools, colleges and local businesses. School and College Careers Leaders are eligible for free support from our team of Enterprise Coordinators to improve careers strategies and programmes. Greater Lincolnshire has recently been awarded Careers Hub status, bringing an increased resource into the area for careers related activities and events.
A key element of the Careers Hub is the Enterprise Adviser Network, which enables volunteers from local businesses to work directly with the senior leadership team in secondary schools and colleges. Their involvement links the school to the world of work and adds value to the school careers, enterprise and employer engagement strategy. Find out more about what an Enterprise Adviser does here.
If you are a teacher or Career Leader and would like to know more about the Careers Hub and EAN, and how our team could support you, please contact us.
Please use the following links to find out more: