What is the Early Career Framework?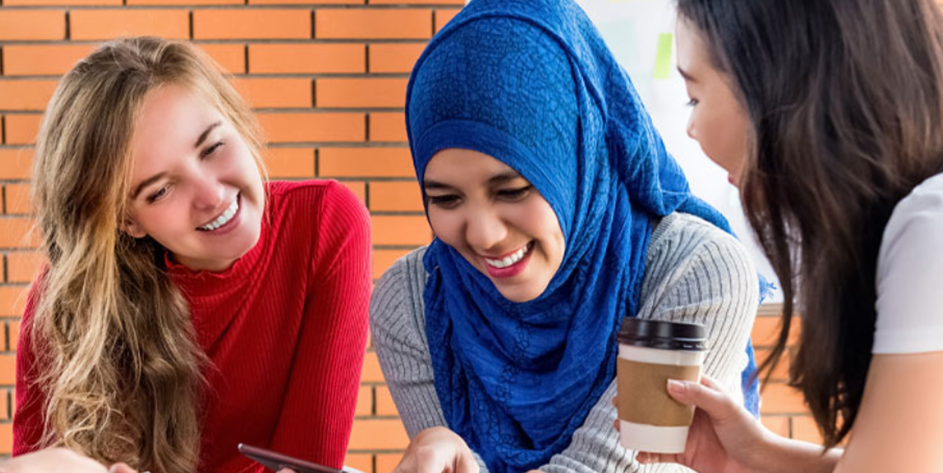 The Teaching School Hub is delighted to offer support for Early Career Teachers (ECTs) through the Full Induction Programme and Appropriate Body (AB) induction services.
The Hub is highly committed to ensuring that new teachers receive the best possible support, opportunities and development at the start of their career. The Hub is therefore offering a DfE approved ,fully funded programme of professional development for Early Career teachers across Lincolnshire. This programme sets out an entitlement to a new evidence-based approach over the first two years of an Early Career Teacher's journey. In addition to this, the Hub is equally committed to ensuring that mentors have adequate training and support to conduct the role effectively. The programme is designed to build upon the Core Content Framework (CCF) experienced during the Initial Teacher Training year, prior to beginning the ECT induction.
The Early Career Framework reforms are designed to ensure that Early Career Teachers develop the skills and confidence they need in order to teach effectively. The Early Career Framework is the evidence base which underpins this new entitlement for Early Career Teachers. This framework provides the content that all Early Career Teachers should access during the first 2 years of their career. Through an approach of 'learning about and learning how to do', the five core areas of the ECF are outlined below:
• Behaviour Management
• Pedagogy
• Curriculum
• Assessment
• Professional Behaviours
Who is the Lead Provider
The Teaching School Hub is proud to be working closely with the lead provider EDT to deliver the Early Career Framework in Lincolnshire. Please click this link to find out more about this: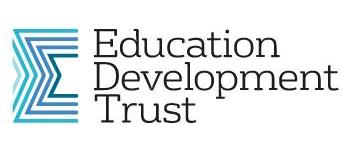 Delivery Partners
The Teaching School Hub is proud to be working with a number of delivery partners, including previously designated Appropriate Bodies, to deliver this offer across our region. Many of these partners will be familiar in supporting ECTs throughout their first year of teaching.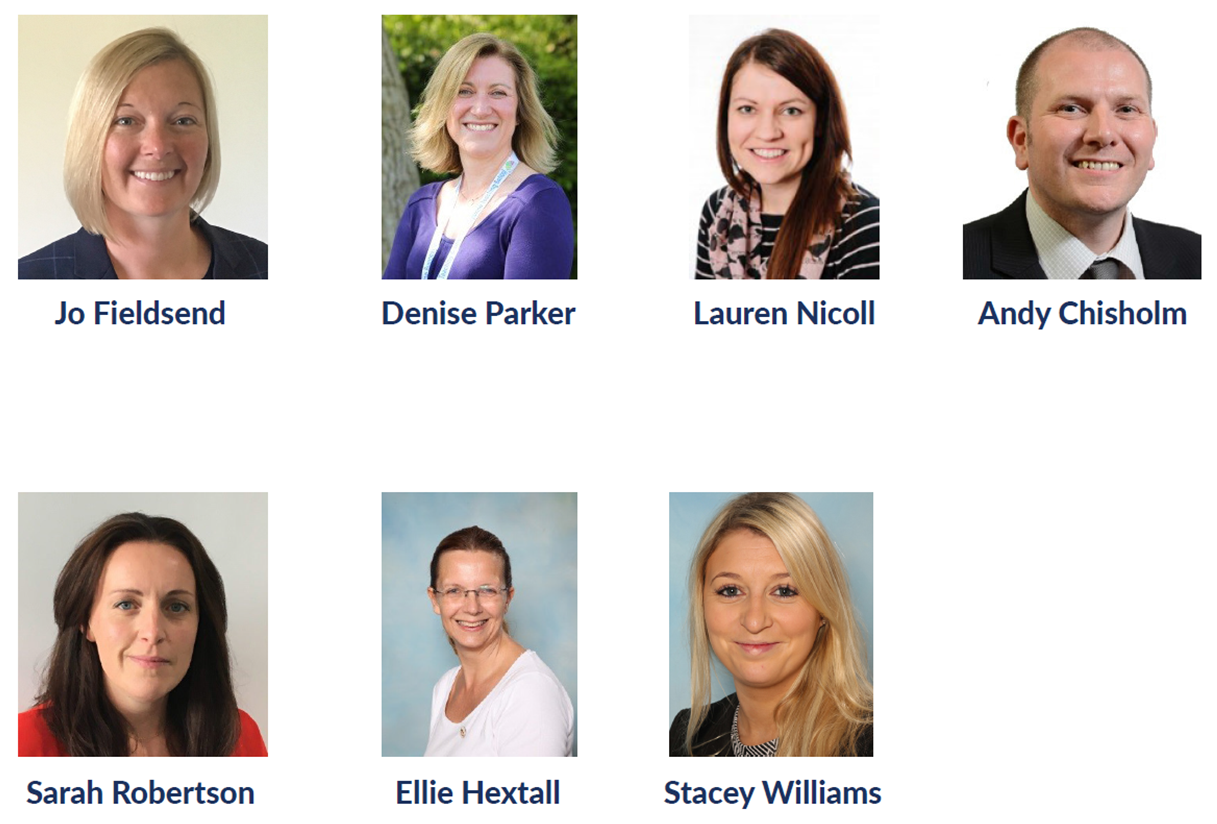 Next Steps as a School
Watch the ECF webinar to find out more about the changes in the approach:
1.Sign up an Early Career Teacher: CLICK HERE
2. Register with Appropriate Body Services : CLICK HERE
For further information contact Stacey on 01522 214459
ECF Regional Events
We will be holding face to face regional events fo both ECT's and mentors, to register your place visit; https://ecf.eddevtrust.com/login/index.php
| Event | Area | Date | Venue |
| --- | --- | --- | --- |
| ECT Regional Event | Central | 12th January 2022 | Doddington Hall |
| ECT Regional Event | South | 13th January 2022 | Springfields Event & Conference Centre |
| ECT Regional Event | East | 14th January 2022 | The Dower House Hotel |
| Mentor Regional Event | Central | 18th January 2022 | Doddington Hall |
| Mentor Regional Event | South | 20th January 2022 | Springfields Event & Conference Centre |
| Mentor Regional Event | East | 19th January 2022 | The Dower House Hotel |