Diocesan Service Level Agreement and
Professional Development Programme
Academic Year 2021 - 2022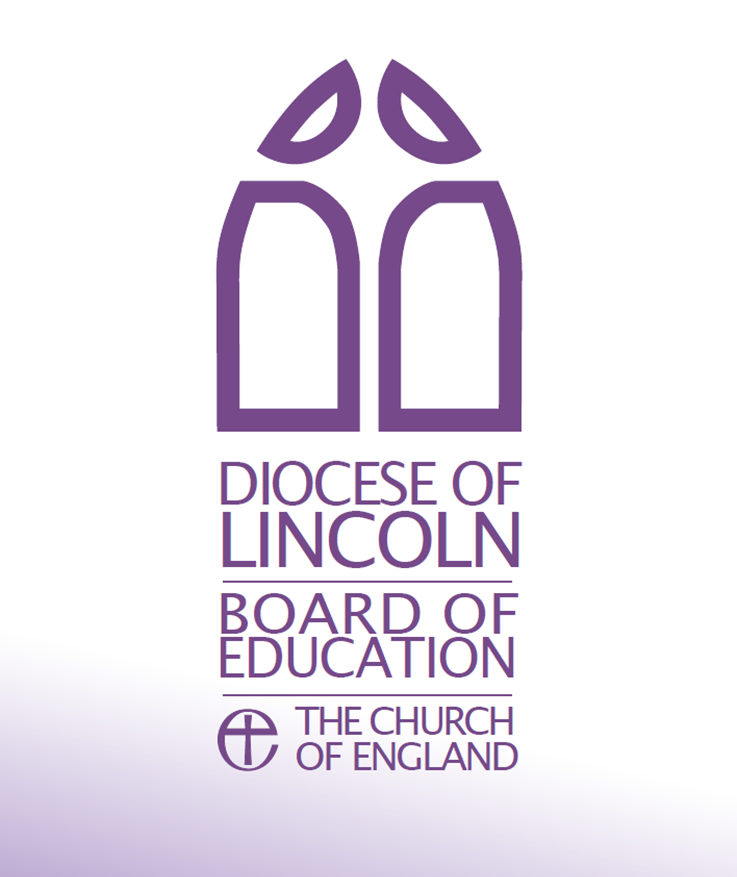 The Teaching School Hub is proud to be working in partnership with the Diocese of Lincoln. Please find an extract from the Service Level Agreement. A copy and relevant links can be found below:
The Diocesan Board of Education remains as committed to supporting you in work; pastorally, spiritually and professionally. We do this through our Service Level Agreement, and through our evolving offer of courses, training, networks and conferences all tailor made to your needs in the context of today. All our central courses and events can be found in the link below and if there are any further needs which we can help you with which are not in the offer please do get in touch with Lynsey Norris to discuss: lynsey.norris@lincoln.anglican.org
This year we will be running a hybrid approach to our courses. Many will remain virtual while some will give you the opportunity to be face to face, either with colleagues in your schools or with colleagues from around the Diocese. We also have a selection of pre-recorded training you can buy to watch with your whole school. We are creating a number of courses that are spread throughout the year. This is to give you opportunity to learn, take it back to your school and then come back and build on that knowledge and experience.
To find out more about their offer to schools please visit the links below: