Research and Case Studies Overview
In supporting schools across Lincolnshire, over time the Teaching School Hub and partners will be developing an evidence base of impact led, research articles and case studies. This is with a view to disseminating and sharing the best practice across Lincolnshire. To support evidence informed practice, please find a small selection of the EEF guidance documents below. To view the full range of EEF documentation please visit this EEF link.

The L.E.A.D. Teaching School Hub is proud to be working in collaboration with the Lincolnshire Research School to support all aspects of evidence-informed practice. This inspires engagement by making visible ​'what works' and by making research accessible to all practitioners. Please click the badge to find out more: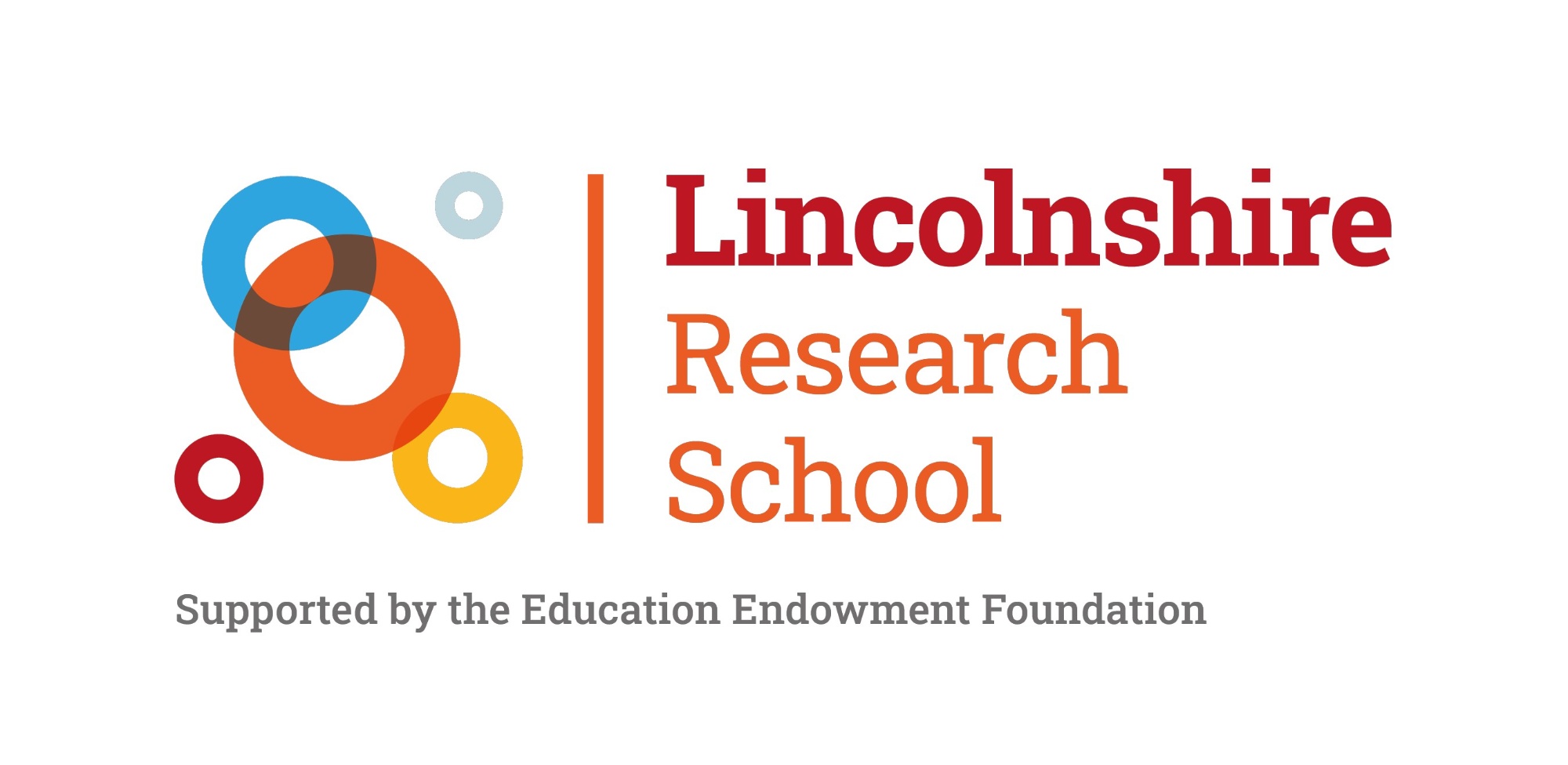 Case Studies
Click the photograph to find out more about the case studies in our region: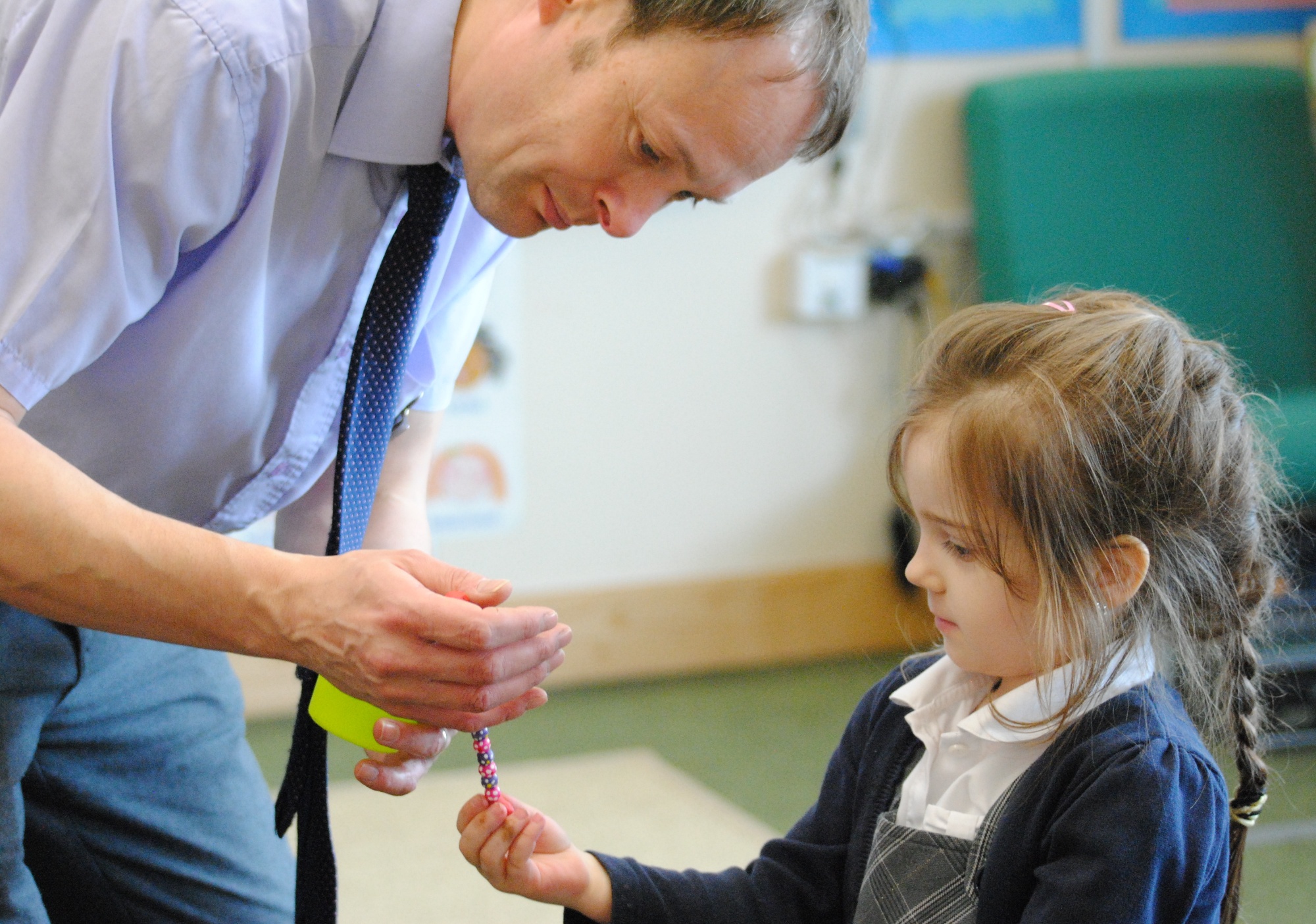 CLICK TO VIEW CASE STUDIES WITHIN LINCOLNSHIRE
Double Click To Change The Link
A selection of EEF reports can be seen below. Please CLICK HERE for the full site.