The Whole School SEND Consortium brings together schools, organisations and individuals who are committed to ensuring that every child and young person with SEND can achieve their potential at school. The consortium is structured around the regions of England. Go to the Regions page to find your regional leads' email links, to access 'Find Expertise' and to join the Community of Practice.
Values
The values that underpin the work of Whole School SEND are:
To find out more or access resources please visit:
The Lens Project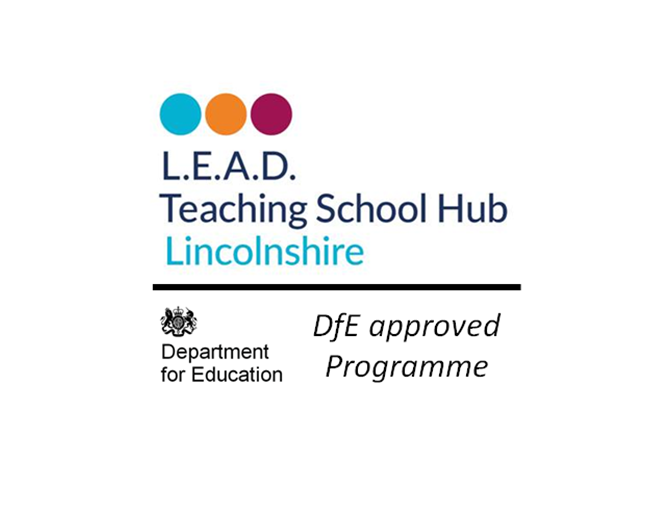 The LENS22 project aims to support schools across Lincolnshire to raise standards for pupils with SEND through a bespoke package of support and training using a quality assured collaborative approach.
The project will:
Enable schools to identify areas for improvement within existing SEND provision through a full and thorough audit of provision.

Equip those supporting school improvement to review and create robust improvement plans for SEND provision, with clear indicators for improvement.
Help embed a focus on SEND into everyday school improvement practices.

Evaluate impact, notably with regard to embedding change in classroom practice and pupil outcomes.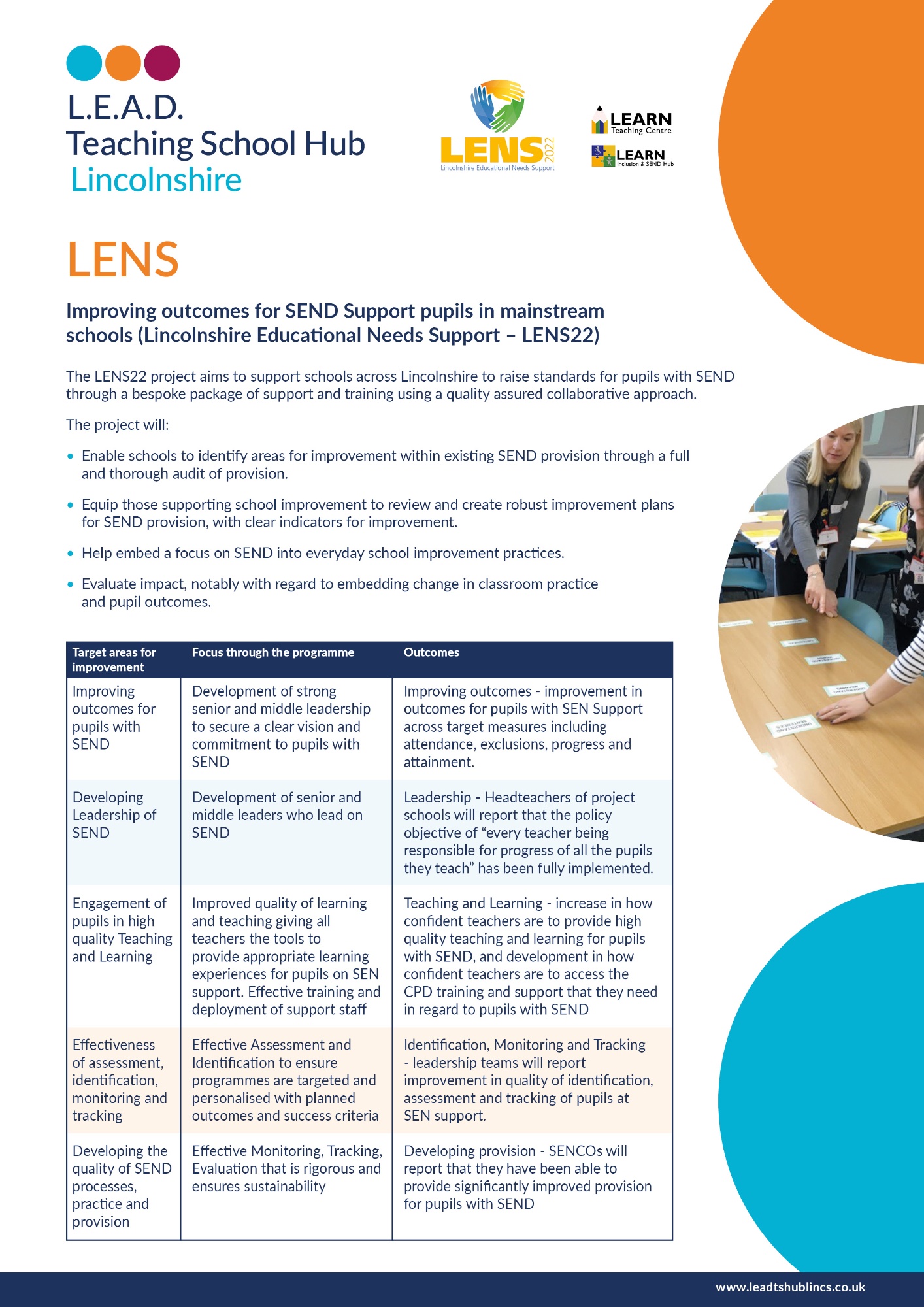 To find out more, please visit the following link: